DO Cava
---
Prestige and quality
Vegalfaro elaborates renowned Cava, always Reserva Brut Nature, following our philosophy of not adding any product which does not originate from the grapes. The winery is under the Cava Regulatory Board, an organization that certifies the quality of sparkling wines made using the traditional system of fermentation in the bottle or "méthode champenoise".
---
Caprasia Brut Nature
Cava
Bright, clean, straw-yellow colour with subtle green flashes and fine, intense bubbles that form beads and a mousse on the surface of the liquid...
---
Learn more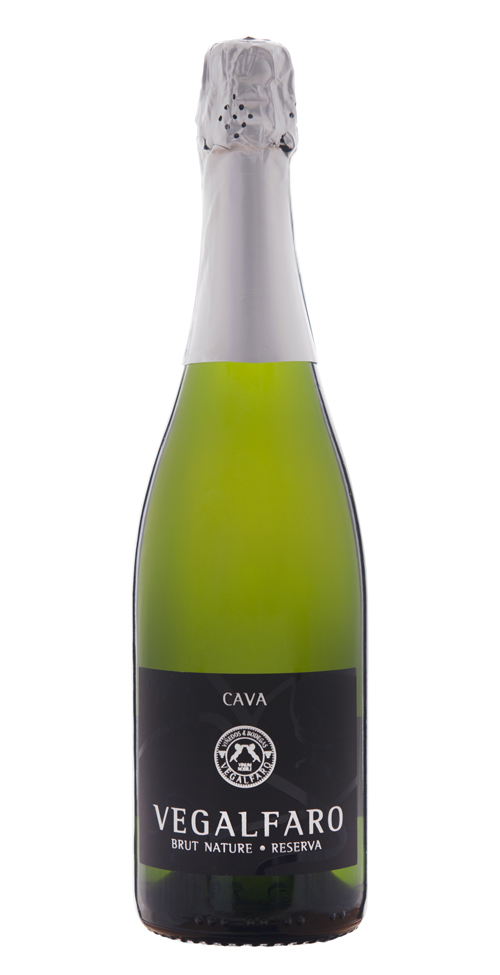 Vegalfaro Brut Nature
Cava
Aromas primarios a cítricos, limón y pomelo, a flores blancas como el azahar y el jazmín, y de frutas como la manzana verde, pera y plátano...
---
Learn more