DO Pago de Los Balagueses
---
The property
Pago de los Balagueses is a privileged place for growing grapes, surrounded by a pine forest, Holm oaks and aromatic plants, located in the Natural Park las Hoces. The soil of calcareous-sandy nature and the cool summer nights of this Pago favour the high quality of our wines. Syrah and Garnacha Tintorera are the predominant varieties here, in addition to a small plot of land with Merlot and Chardonnay.
Here the Iberians were already cultivating vines and making wine nearly 3,000 years ago. The amphorae that contained the wine were sailed over the Mediterranean in ships by the Phoenician traders.
---
Syrah
Red
Intense black cherry colour with purple glints. Aromatic hints of fennel and aniseed fused with ripe cherries...
---
Learn more
Garnacha Tintorera-Merlot
Red
Deep cherry-red hue, medium-high brilliant rim. Enjoys an intense bouquet of crisp red and black fruit...
---
Learn more
Chardonnay
White
Gained slightly yellow, gold highlights and tear-intensive. The nose is a mix of yellow fruit type...
---
Learn more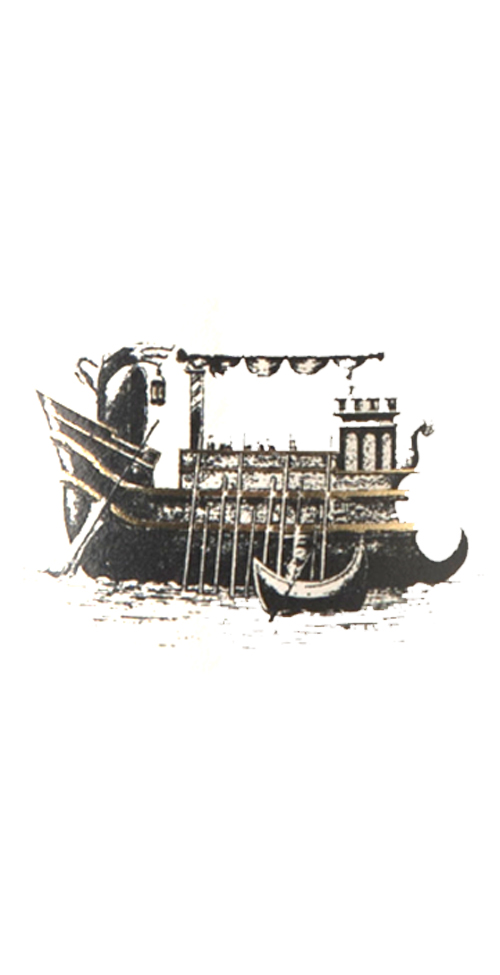 Pago de los Balagueses
---